Get a fresh new look for spring
Spring Hair Trends for 2017 at Suzanne's Hair & Beauty Salon in Coventry
With the arrival of spring comes fantastic new hair colouring techniques and hairstyling trends for you to choose from.
Your hair plays a big part in how you look and feel and at Suzanne's Hair & Beauty Salon in Coventry we understand that the right hairstyle can really enhance your look and leave you feeling fab! And with fabulous offers on conditioning treatments your hair will look super healthy and shiny for spring.
Did you know we're offering 20% OFF OLAPLEX Number 3 Home Hair Care treatment for a limited time. Normally £31.99, you can now take home this revolutionary hair treatment for just £25.60. Click here for further details.
The Hair Colour Contouring Hair Trend for 2017
For truly amazing hair colouring results that can actually enhance and flatter your face shape, try hair colour contouring. This new popular hair colouring trend for 2017 is where the expert placement of hair colour gives the illusion of the perfect oval face shape.
At Suzannes hair and beauty salon in Coventry we are hair colour experts and will cleverly achieve depth to make areas of your face appear narrower or use lighter, brighter hair tones to instantly frame and illuminate chosen areas.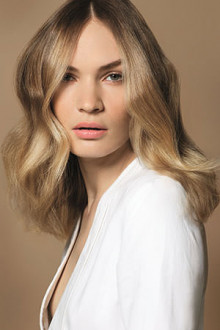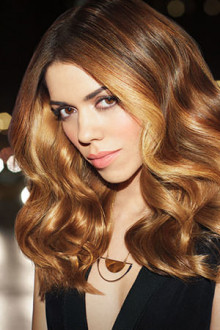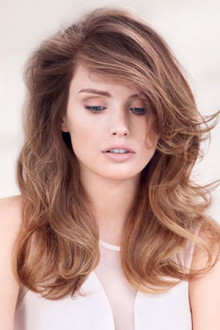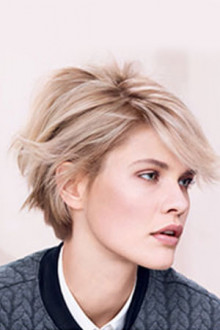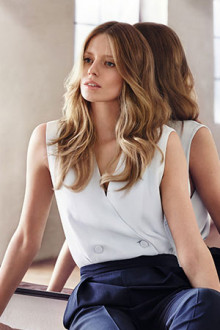 The Rainbow Hair Trend
Rainbow hair colouring is the latest hair colouring craze for 2017 and is where you have multiple hair colours (similar to those found in the rainbow) added to your hair at once. Or if you prefer try hidden rainbow hair where the hair colours are hidden within the layers of your haircut only to be seen when you choose to show them off!
If you want a diluted version of this colourful hair trend then try having softer pastel colours added to your hair instead or maybe choose just one and have it added as a streak of colour to add interest to your existing hairstyle.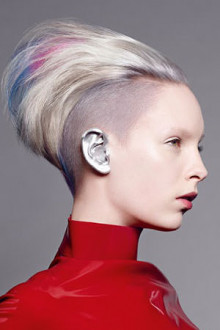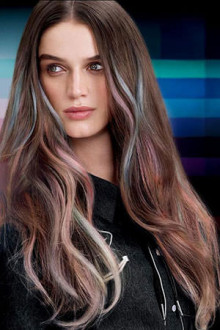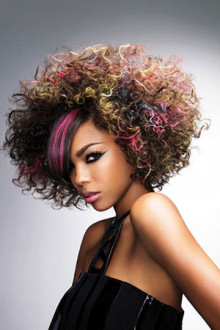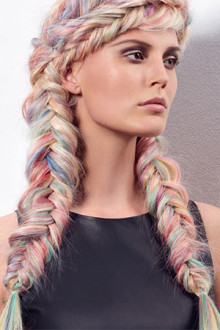 The Grunge Hair Styling Look
Are you looking for the perfect spring hairstyle that is easy to maintain and style yourself? At our Coventry hairdressing salon we deliver high quality hair cuts and styling every time and will tailor a grunge hairstyle that you are sure to love.
A great alternative to a plain hair cut is to have an undercut which instantly adds dimension and creates a modern hairstyle that is right on trend. We recommend that you have lots of short, choppy layers or disconnections within your hair cut to achieve an ultra grunge hair style.
Wear your hair tied back in a ponytail or twin buns that are deliberately left messy and tousled.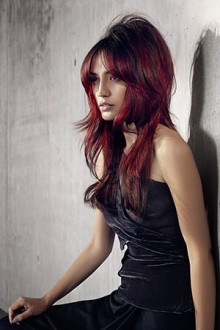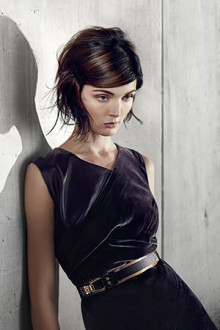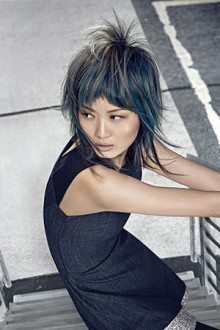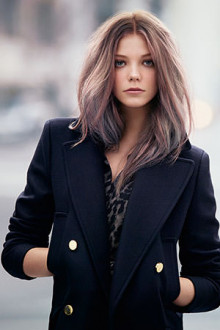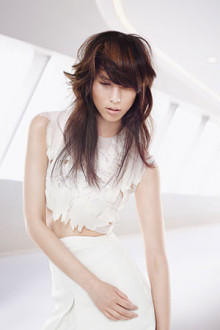 The Textured Ends Hair Styling Look
For one of the hottest hair looks around our skilled hairstylists recommend having the ends of your hair thinned or cut into at an angle to achieve a jagged effect. Or ask for your hair to be cut with a razor to create an ultra textured hair cut that is full of movement.
Style your hair in loose waves with a curling wand or try adding a styling lotion and flicking the ends out with a big round brush when you blow dry.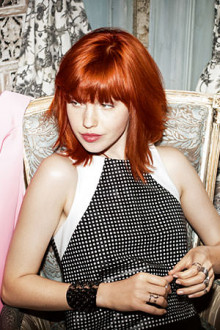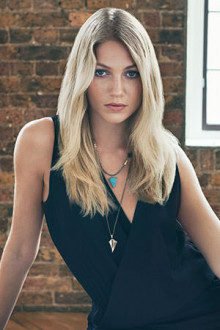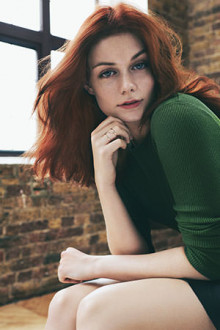 Book Your Spring Hair Appointment at Suzanne's Hair & Beauty Salon in Coventry
Whichever spring time look you want to achieve, when it comes to hair transformations we can advise you on the best styles to suit you in 2017.
If you are still stuck for hairstyling inspiration then check out our hairstyle picker and filter through a range of hairs colour choices, longer hair length looks as well as styling ideas for shorter hair.